Summary
Condado Naranjo
Location: Guatemala City, Guatemala
It is a community whose development began in 1998 and obtained LEED Platinum® for Communities: Existing certification in October 2022, becoming the first in all of Latin America to obtain this achievement. It has an area of 2.92 km² and is located in Zone 4 of Mixco, Guatemala. Furthermore, it consists of more than 25 residential projects, 2 schools, 250 stores and 1 industrial area, generating more than 7,000 jobs. In 2021, it began its certification process in order to reinforce the community's commitment to the environment, opting for LEED certification to establish international standards.
Services: Environmental Consulting
Certifications :
LEED® Platinum Communities: Existingv4.1 - LEED v4.1
Company
About ARCOS
ARCOS are developers of integrated communities that foster and promote well-being for families. Condado Naranjo is a master plan - like no other in Guatemala City - designed to provide spaces that adapt to the needs of the people who inhabit, transit and visit it. In the interior, several real estate, commercial and housing projects are being developed with the purpose of improving people's quality of life, transforming spaces that generate community and added value. Thanks to long-term urban planning, Condado Naranjo has residential, commercial and business spaces to offer families a better quality of life in a reliable and comfortable place to settle.
Project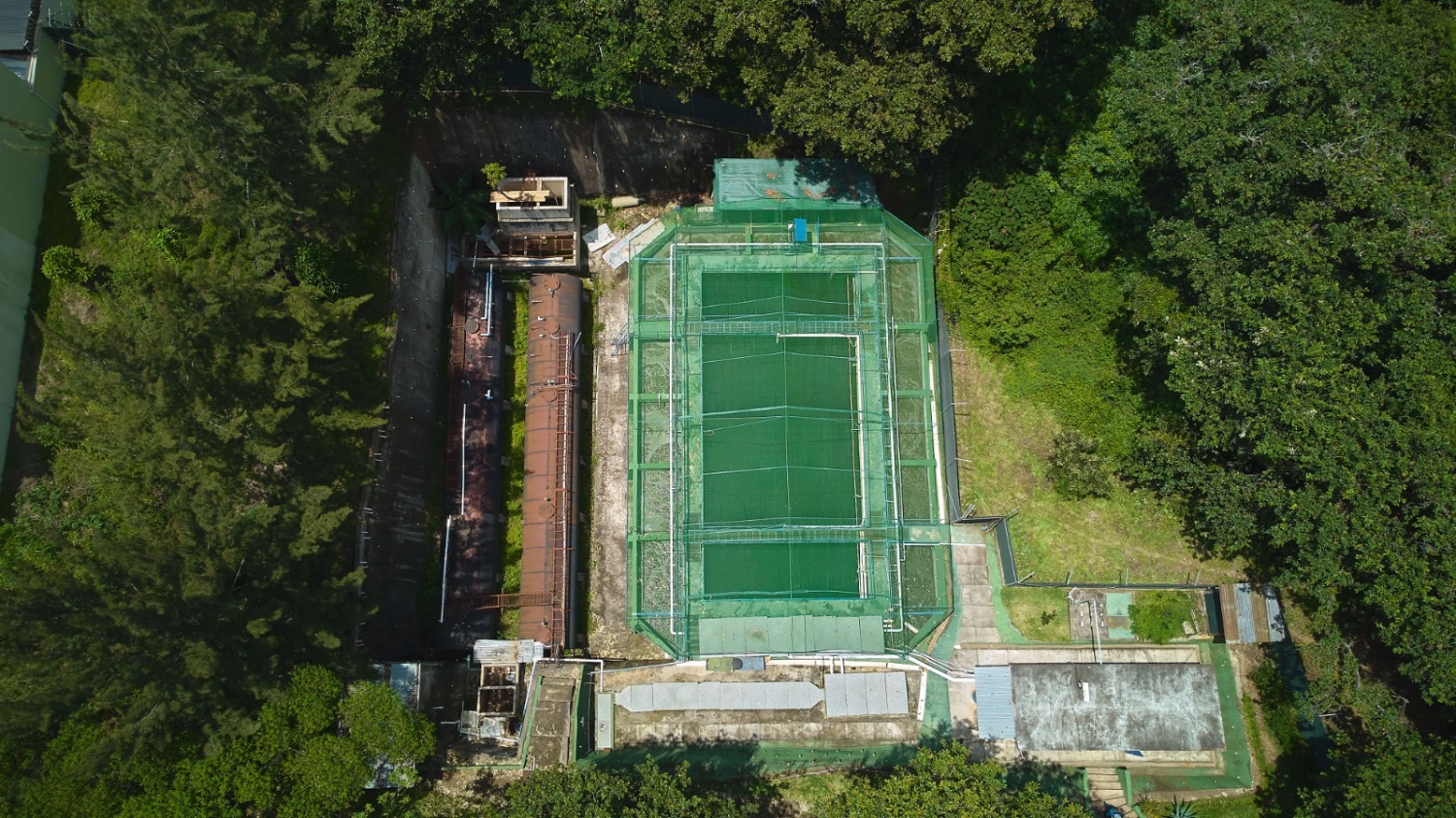 Condado Naranjo
One of the main reasons and outcomes of LEED for Communities certification was to establish international metrics in Condado Naranjo, as well as to obtain and monitor indicators for natural systems and ecology; transportation and land use; water efficiency; greenhouse gas emissions and energy; resources and materials; quality of life; and some innovation projects. The Condado Naranjo community integrated new sustainability strategies and became aware of best practices that were already in place.
Challenges
Leaders in Sustainability
It was the first LEED for Communities certification in Latin America, so the indicators and strategies requested were different in Guatemala.
Solution
New Metrics
New sustainability metrics were developed, and a permanent person was appointed to the sustainability area.
Results
Environmental Results
Lower average water savings compared to the global average
Average tons per month of waste diverted from landfills