Our clients' projects always
stand out

.
01/
Environmental Consulting
THREE offers a holistic and tailor-made environmental consulting service for each project, aimed at developers and architects, through technical analysis that yields cost-effective solutions. We provide quantitative information through various analyses to support decision making, in order to positively impact the environment in a cost-effective way.
02/
National and International Certifications
Environmental certifications or accreditations are granted by one or several organizations and evaluate that the processes, services, and products of a building comply with the requirements and criteria of the certification; guaranteeing through a third and independent party, that the project has a superior performance to traditional projects. We have several accreditations and memberships that support us and allow us to evaluate and audit projects with national and international certifications. Some of the national and international certifications in which we have participated include LEED®, EDGE, WELL™, Fitwel®, NMX-164, GRI™, Green Globes®, Earthcheck®, TRUE Zero Waste, Parksmart ℠, SITES ™, among others.
03/
Commissioning and Energy, Water and Waste Audits
Following proven methodologies, we elaborate the commissioning process (from the design stage to the implementation) both in new buildings and for existing projects, where retro-commissioning and energy, water and waste audits are performed. We verify the correct installation and operation of the systems that consume energy and the functioning of the equipment that consumes water, ensuring that the specifications and installations provide a good operational performance, and will achieve the expected success of the project.
04/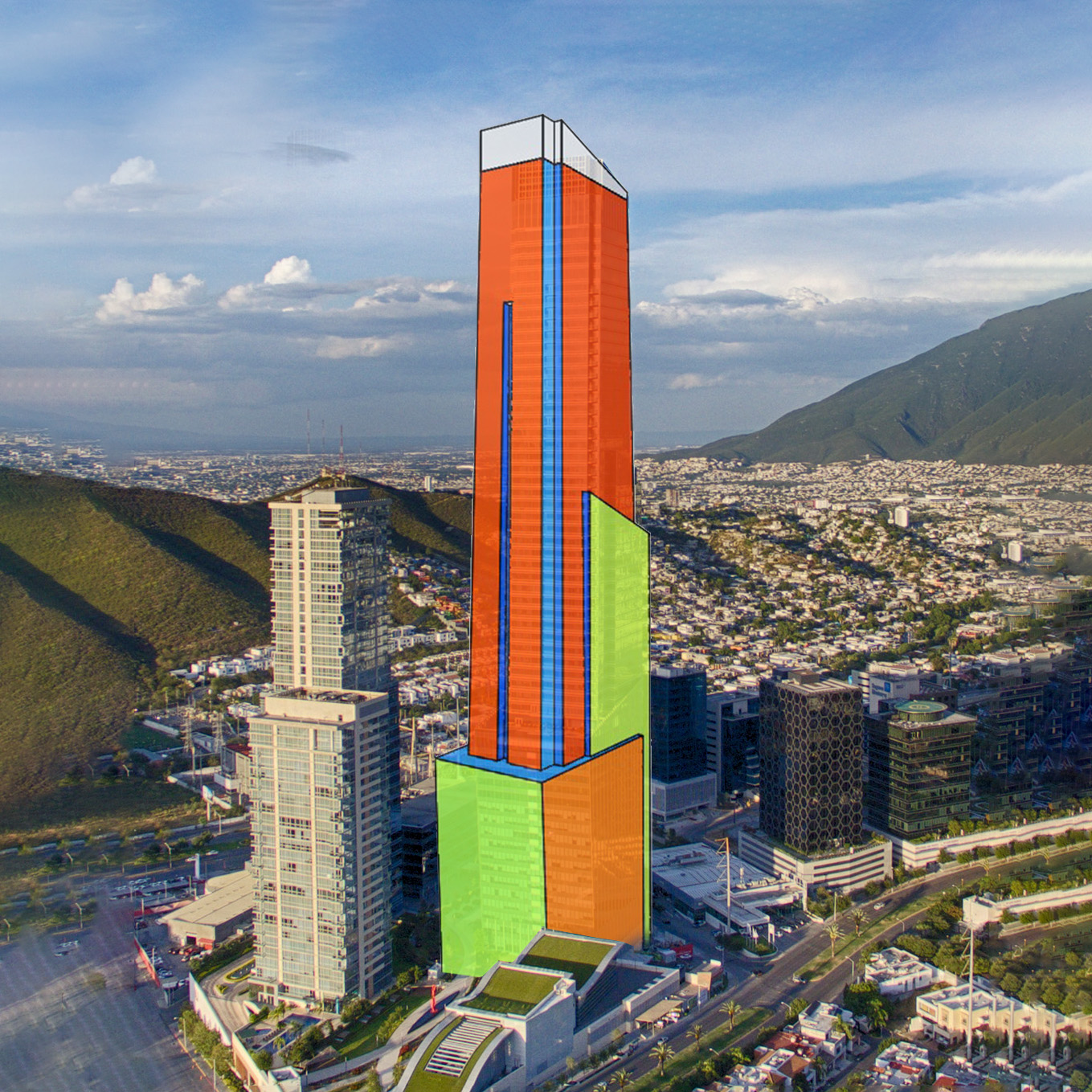 Energy Modeling
We use high-precision software with which, through computational simulations, we represent the thermodynamic behavior, natural lighting, energy, and other building conditions - to evaluate different iterations, seeking to quantitatively represent the impacts that different sustainable strategies generate in the projects.
05/
Projects
Zero Energy/
Zero Carbon/
Zero Water/
Zero Waste Projects
Through consulting and modeling we support in the design of Zero Energy, Zero Carbon, Zero Water or Zero Waste projects by identifying cost-effective and/or effective strategies that allow projects to achieve their sustainability, energy savings, and efficiency goals.
06/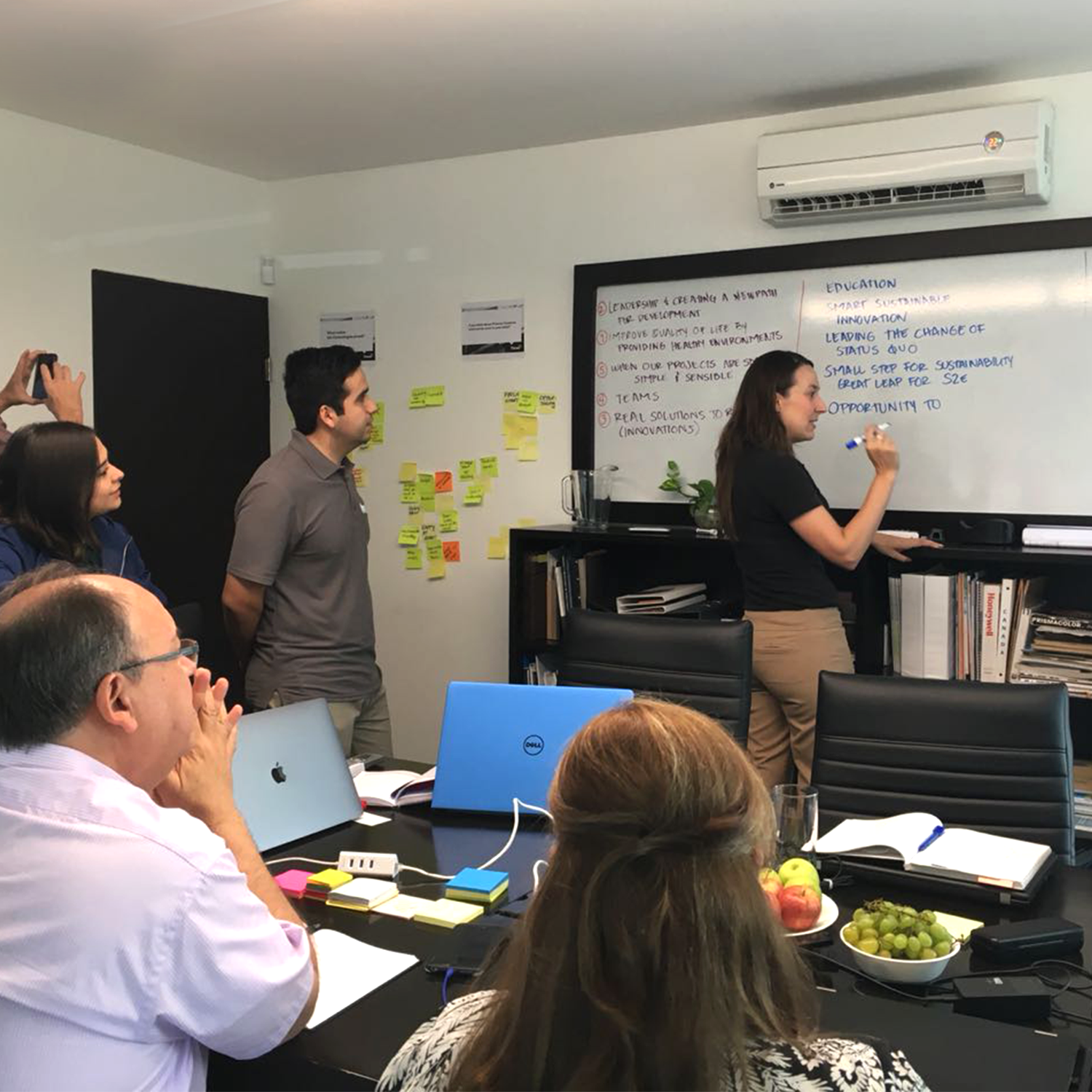 Training, Workshops and/or Manuals
We develop tailor-made training and workshops - focused on creating strategic plans for sustainable projects or companies based on ESG Criteria (Environmental, Social and Governance). Likewise, we prepare building manuals and guides to establish the criteria and sustainable practices applicable to each client's projects.