Summary
MXL IGS Progreso III
Location: Mexicali, Baja California
MXL IGS Progreso III, is an industrial building located in the border city of Mexicali, where there can be manufacturing, warehouse and office areas. This building has domes for natural lighting and has roof insulation to reduce the entry of heat due to the extreme climate of the city. The exterior integrates hardscape surfaces with high solar reflectance to avoid heat-absorbing surfaces and has a xerophytic landscaping design with drip irrigation to reduce water consumption. The building has artificial lighting that is automatically controlled by lighting levels and presence to reduce energy consumption.
Services: Environmental Consulting
Certifications :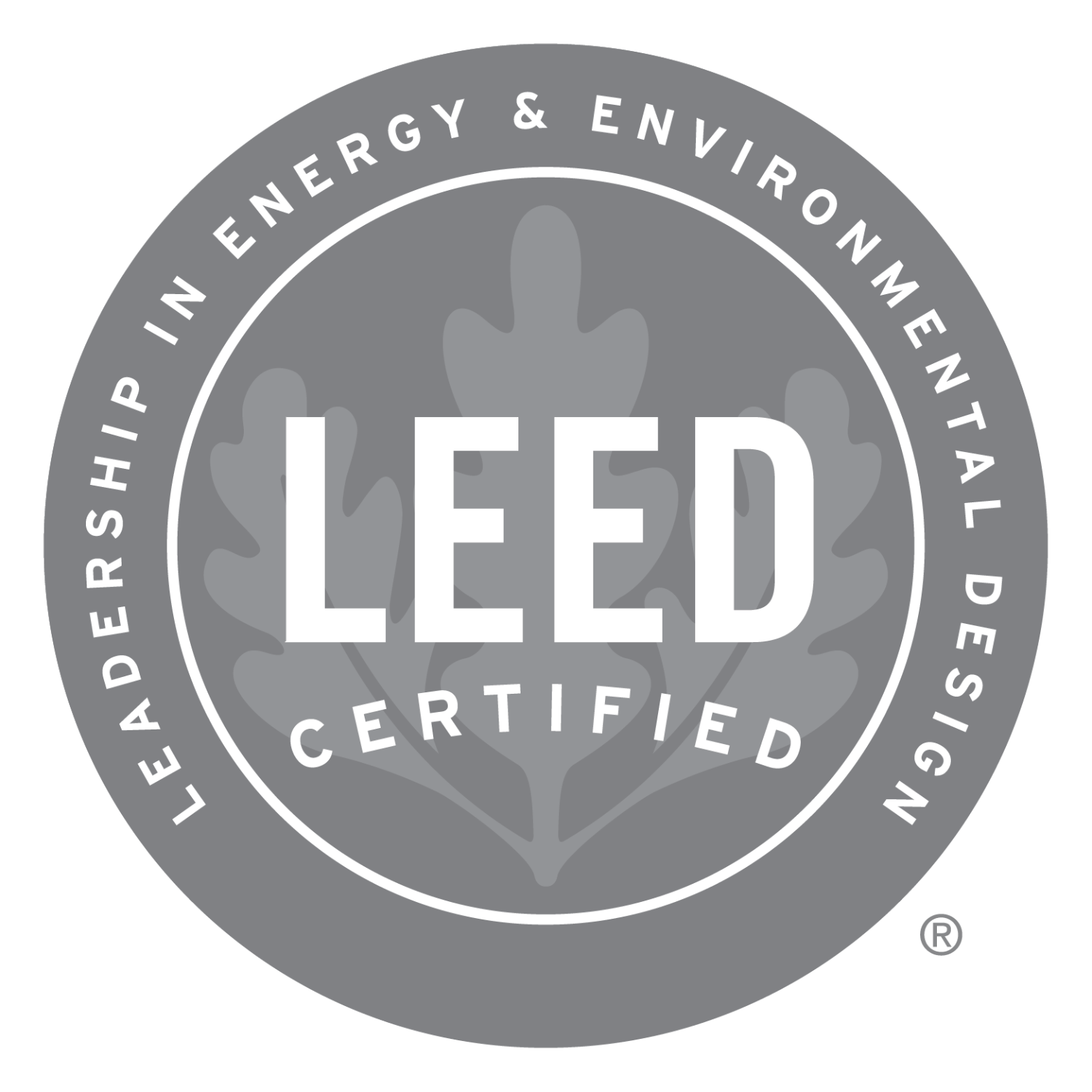 LEED Certifiied® BD+C: Core and Shell versión 4
Company
IGS/ Centinela Property
IGS / Centinela Property is a Mexican developer and fund manager dedicated to creating value for its investors and clients in the industrial, housing and development sector. IGS seeks to implement sustainable strategies in its portfolio of industrial buildings by certifying them LEED, which is an international tool recognized for its holistic view of sustainability.
Project
A sustainable vision
The VLT and area of the skylights were analyzed to define the threshold that would best favor natural lighting levels and prevent heat from entering through the roof. Different interior and exterior lighting designs were analyzed for efficiency, compliance with lighting standards and integration of the automatic control solution. The project's rainwater management proposal was reviewed to return water to the hydrological cycle even with low permeability soil. The project implemented construction plans to avoid soil, air and water contamination, protect the health of workers and future occupants, and reduce construction waste going to the landfill.
Challenges
An approach...
This was IGS/Centinela Property's first LEED project where the approach and strategies for the requirements and various credits, as well as the scope of the owner and future tenants, were decided.
Solution
Key project
Turnkey process for the client and contractor where we defined the strategies with the highest environmental impact at the lowest additional cost to achieve certification. In addition, the applicability and re-applicability of these strategies was evaluated for the different projects in the portfolio. With this process, the % increase in fixed costs of the project for LEED certification was defined, and it was decided to implement it in all the next projects, 10 to date.
Results
Environmental Results
of the area with natural lighting
of construction waste diverted from the landfill site
savings in the consumption of interior lighting in the building
savings in outdoor lighting consumption of the project