Summary
THREE Consultoría Medioambiental Headquarters
Location: Monterrey, Nuevo León
Located in the city of Monterrey, Nuevo León, this office space has an area of 227 m². It is the headquarters of THREE, an environmental consulting firm committed to promoting green buildings through sustainable strategies. Thanks to their dedication and effort, they have obtained several certifications, such as LEED® Platinum BD+C in 2016, LEED® Platinum O+M in 2019, EDGE Advanced in 2018 and WorldGBC Net Zero in 2020.
Services: Environmental Consulting, Envelope Study, Commissioning, Energy Modeling
Certifications :
LEED® Platinum BD+C 2016
LEED® Platinum O+M 2019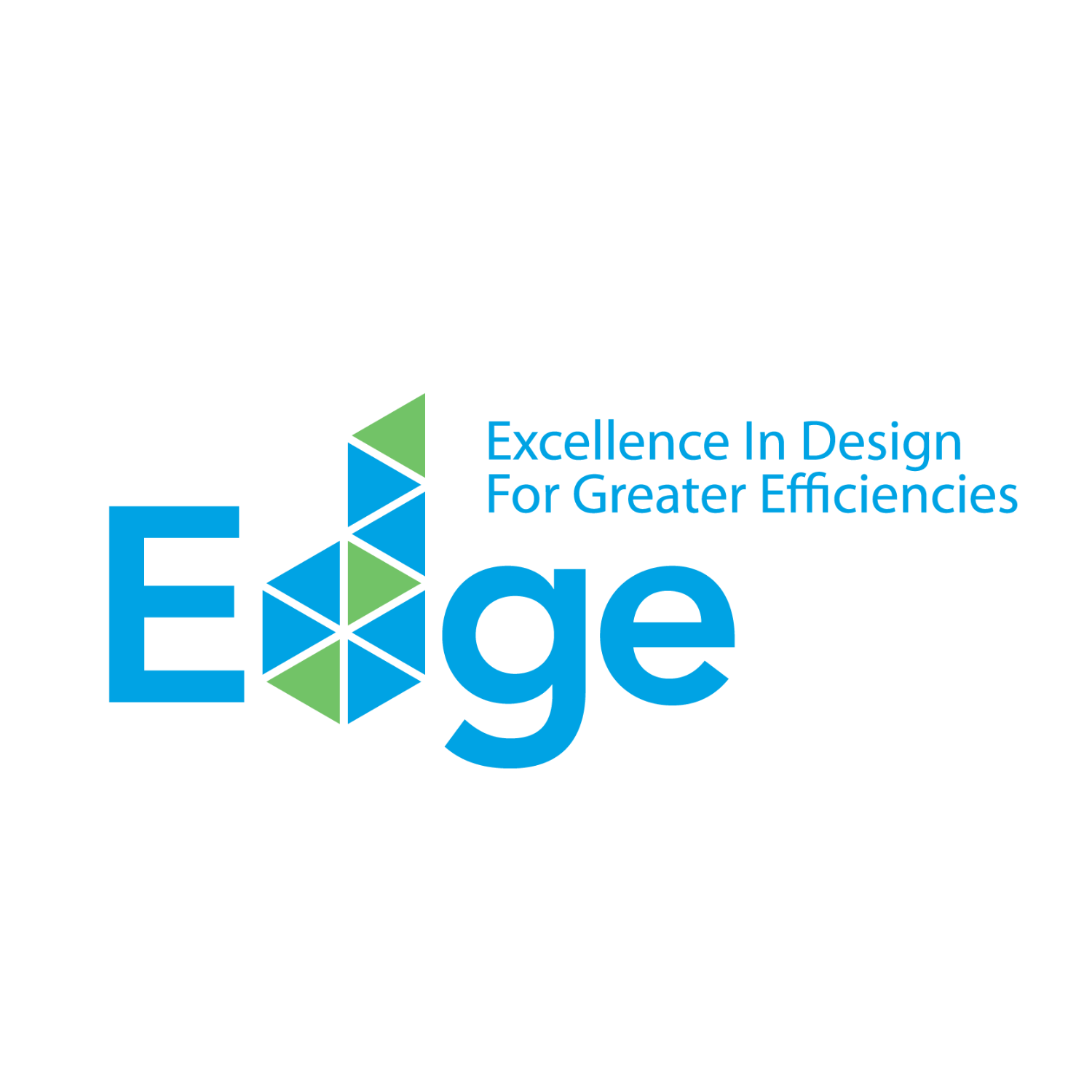 EDGE Advanced 2018
WorldGBC Net Zero 2020
Company
THREE Consultoría Medioambiental
At THREE we have more than 12 years of professional experience, nationally and internationally, in sustainable design and engineering in the building sector. We are a pioneering environmental consultancy in the industry with a portfolio of iconic projects: the first LEED® Zero Energy Certification in Mexico, the first residential project outside the United States with this certification; the double LEED Gold® Certification of Torre Obispado, the tallest building in Latin America; the first LEED for Existing Cities and Communities Certification, with the highest category: LEED Platinum®.
Project
THREE Headquarters
THREE Consultoría Medioambiental's offices are located in a previously developed space. The design and construction of these facilities was based on the premise of improving the quality of life of its users. To this end, several comfort strategies were implemented, such as access to natural light, good air quality and ergonomic workspaces. The main structure of these offices is made from reconditioned shipping containers, with an efficient envelope that reduces energy consumption. This is especially important in a city with extreme weather conditions.
Challenges
First Platinum offices in LATAM
The challenge was to achieve LEED Platinum level in LEED v4 NC, something never before achieved in LATAM. For this office space, every detail was taken care of during design and construction to make the best use of resources. In addition, THREE collaborated with the LEED Lab® program to achieve O+M certification in 2019. O+M certification in 2019. LEED Lab® is a multidisciplinary immersive course that uses project-based learning and the built environment to educate and prepare students to become leaders in building green building leaders and sustainability-focused citizens.
Solution
Not only did we get what we expected, we got something better
The team worked together during all phases of the project, conducting environmental studies, proposing designs and contributing ideas to integrate all sustainability strategies. Communication between each of the parties was essential, and together they succeeded in constructing a building that today has become an educational experience for users and visitors, to show how a sustainable building can be affordable and comfortable.
Results
THREE Results
Reduction of energy consumption with respect to the ASHRAE base case
Reduction of potable water consumption compared to the LEED baseline
Waste management during construction